How to Download Video from Youtube?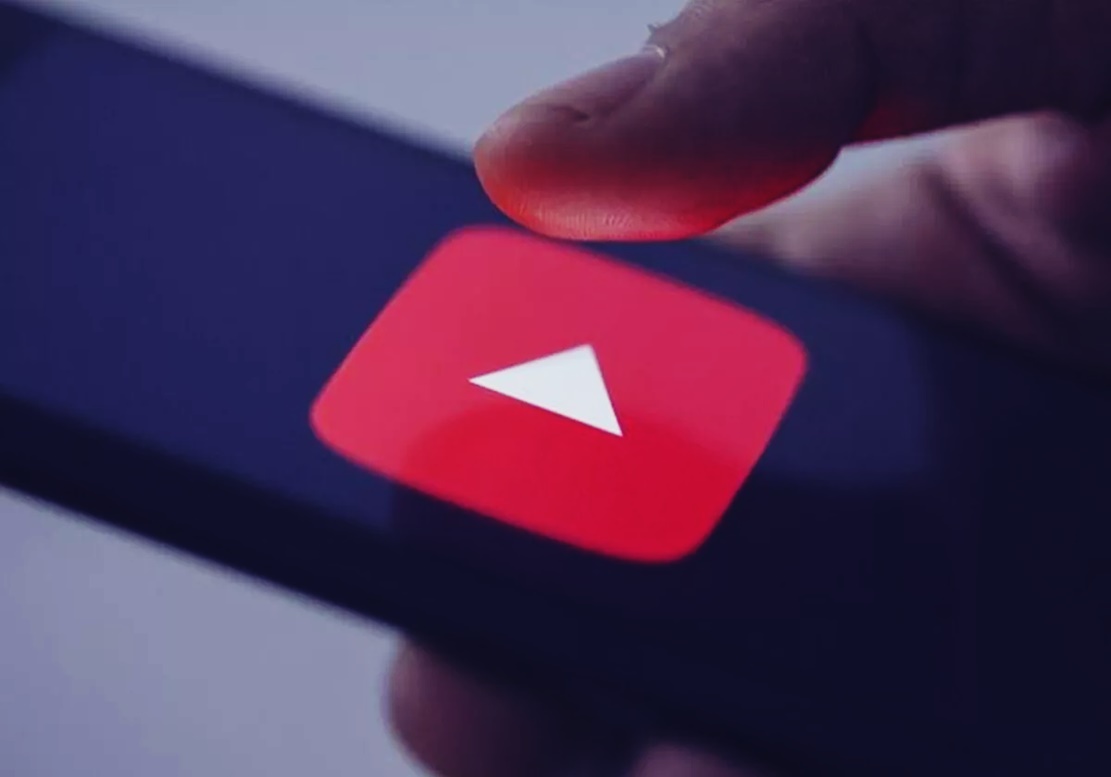 How to Download Video from Youtube?
Downloading videos from Youtube is one of the questions that almost everyone is curious about. But at the moment, it is not possible to download videos directly from Youtube. If you want to download videos from Youtube, you can get help from other sites. For example; You can enter one of the sites you come across by typing Youtube video download into search engines, then copy the link of the video you want to download, paste the link in the field given to you on the other site, then choose the format you want to download the video in the options section and click the download button to download the video in a certain time.
How to Download Video Directly from Youtube?
If you don't want to go to another site or wait for pasting the link to download videos from Youtube; this time you need to get help from applications. Sites such as Savefrom allow you to download media files with one click, not only from Youtube but also from many sites. For this, you need to download and install the application on your computer. But often such sites may not be reliable sources. There is also the possibility of a virus downloading to your computer during the installation.
How to Upload Video to Youtube? How to Increase the Number of Views?
Uploading videos to Youtube is quite simple. First, you must have a Google account. This account is also valid on Youtube. Then, after entering the Youtube site and clicking on the "Create a video or broadcast" option at the top; Two options appear before you. One is Video upload and the other is Live broadcast options. Click the upload video button and select the file you want to upload from your computer in the field that appears. Once the media is selected, it will ask you for a title, short description and tag for your video while uploading. If you want to increase your number of views, you should pay attention to them.
Your tags should be the most searched words in search engines that are relevant to the content of your video. These words should also appear in the title and description of the content you choose. However, your viewership rate will not increase as quickly, especially if you are uploading a video for the first time. One of the ways to increase the number of views is the SMM Panel feature.
Thanks to this panel, you can increase your youtube viewing rate. How Does? The Turkish equivalent of SMM Panel is Social Media Marketing. Thanks to it, not only Youtube views, but also the ability to increase Facebook page likes and increase your followers on Instagram are offered to you. Thus, you can increase the viewing rate by promoting your video.