What Does Youtube Dislike?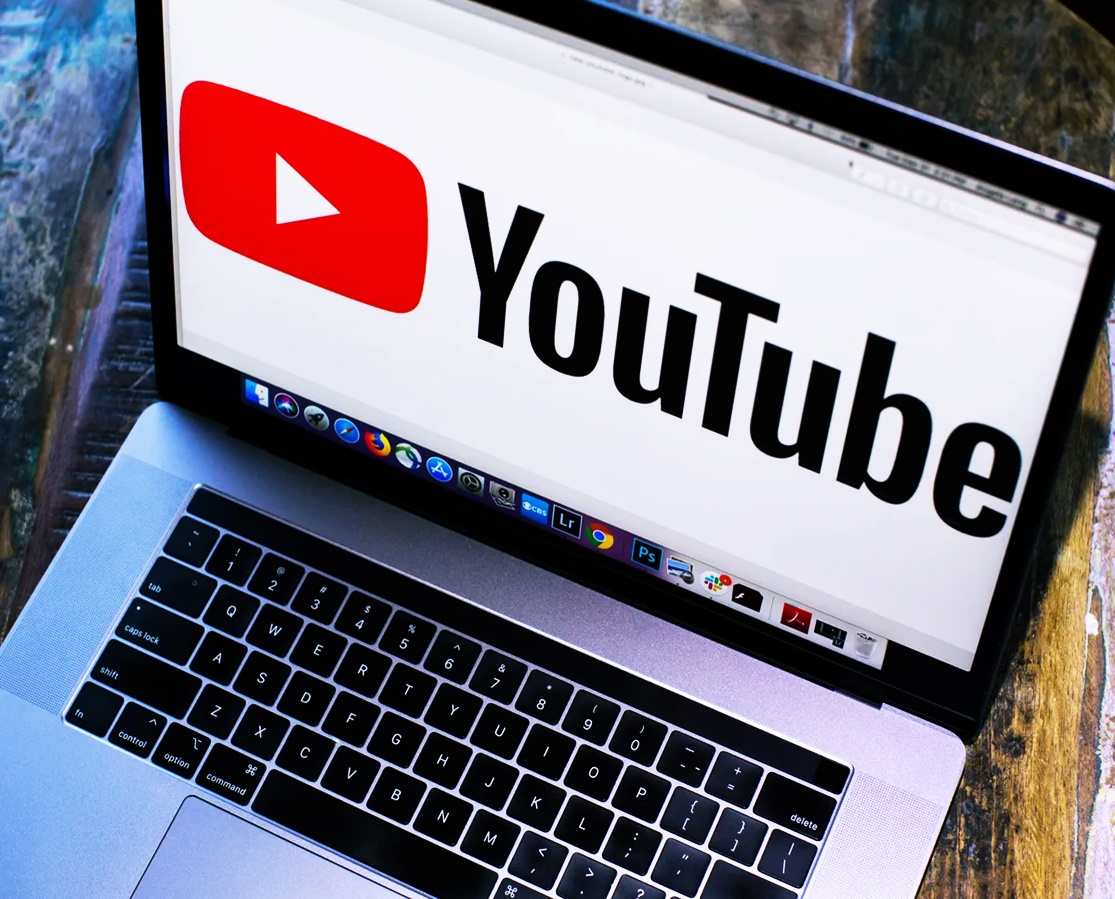 What Does Youtube Dislike?
Youtube pays per view when it meets certain conditions for its users who upload videos. This situation has become an important source of income for people. There are people who make a living just by shooting videos and uploading them here. So much so that the amounts earned by some of them are at very high levels. Youtube users have to behave as the Youtube algorithm wants to increase the number of views. Otherwise, the increase in the number of views and making money from it will remain a dream.

The algorithm developed by Youtube absolutely does not like some of the movements of the users and when it detects such movements, it sends the relevant videos to the lower ranks and completely prevents people from seeing them. Therefore, it is necessary to know the things that Youtube does not like and to avoid them accordingly.
Youtube Priority Originality
The main purpose of Youtube is to provide quality content to people who visit its site. For this, it constantly improves the algorithm it uses to highlight quality content. This algorithm likes original videos more and definitely doesn't highlight duplicates. Duplicate videos therefore have almost zero chance of success on YouTube. In addition, videos that are understood to be completely duplicates are automatically deleted from the site after a while.
The first requirement to be successful on Youtube is to be original. This is extremely important in order to increase the number of Youtube views. Therefore, it will always be more advantageous to convert original ideas into videos.
Youtube Highlights Quality Videos
One of the things Youtube doesn't like is poor quality videos taken carelessly. It is a known fact that the recordings made to shoot videos will not attract people's attention, and Youtube also knows this. When the number of views is low, these videos are sent to the back.
Quality videos have a high number of views. If a quality video increases the number of views by performing the Youtube smm panel process, it will be more likely to be featured by Youtube. But the main issue here is quality. For non-quality videos, this process works up to a point. Youtube thinks like a human and likes videos that it likes. By highlighting these, it enables them to reach more people.