What is Twitter Trend Topic?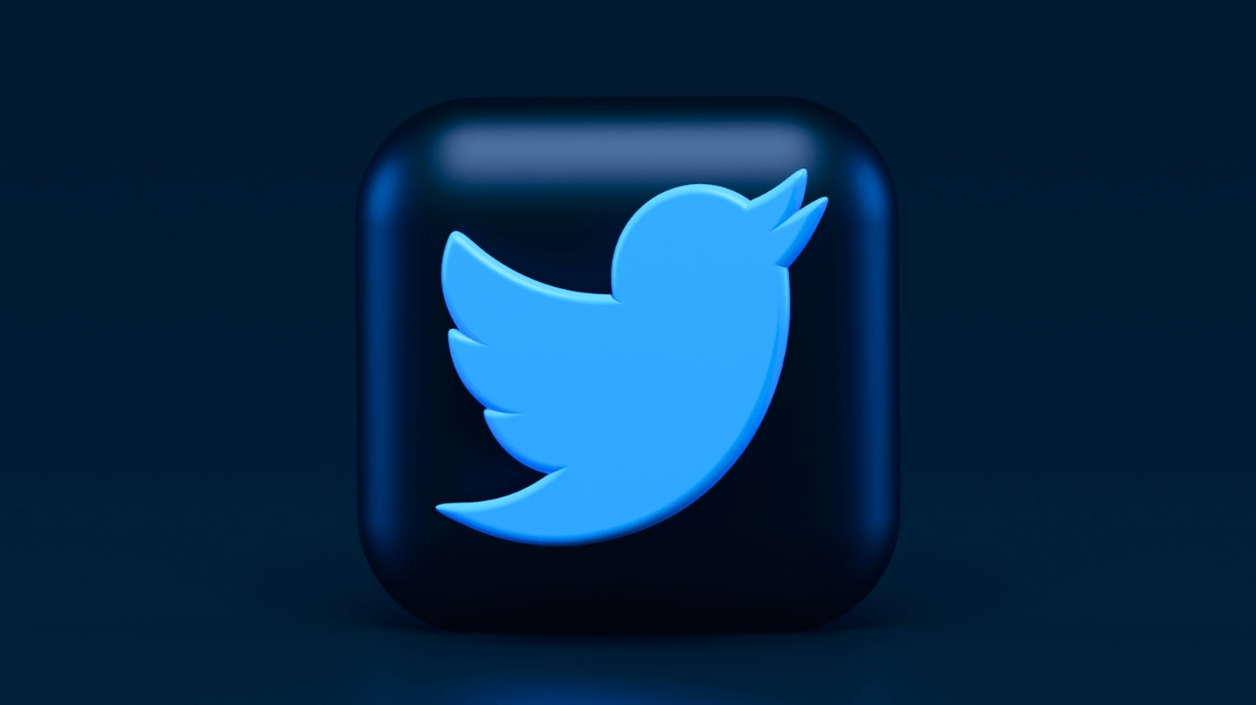 Twitter is one of the social media platforms and manages to stand out among its competitors with its different features. Although it is a fairly simple website, the freedom and security it provides is the main reason for its popularity. It also has different features such as trend topic. Smmrapid also provides a number of services on Twitter.

It would not be wrong to say that general subjects dominate, as Twitter keeps the pulse of the general public much more effectively, although promotion and advertising are more weighted on other platforms. But in the same way, advertising and promotion can be done from here. Twitter, which has a very high interaction rate, allows interaction with millions of people in a short time.
Trend Topic Our Services
Trend Topic, one of the features of Twitter. Although different expressions are used, the word is generally expressed in this way. Here is a list of topics that are currently being discussed. Twitter determines these topics from the words users use.
Trend Topic is visible to everyone who logs in to Twitter and is therefore much more effective. Thanks to Smm panel services, the desired words can be added to the list here. Thus, our customers can reach millions of people in a short time. The number of users is higher in the evening hours, and accordingly, 10 million or more people can be reached in the evenings. But for this, the duration of the list and other factors are effective.
How Do I Become a Trend Topic?
Being a Trend Topic is extremely difficult. Normally, at least 350-500 people need to be organized and work towards the determined label. This is also quite difficult. However, thanks to the services provided by Smm panel, you can stay on the list whenever you want, for as long as you want.
If you receive Trend Topic service by logging into our services, you must also provide some information. You must inform us about the tag that will be included in the list, the duration of the tag on the list, and similar information. After this stage, we do the necessary work and you only review the list from your own account. Thus, you find the opportunity to make the advertisement or promotion you want to a large audience.